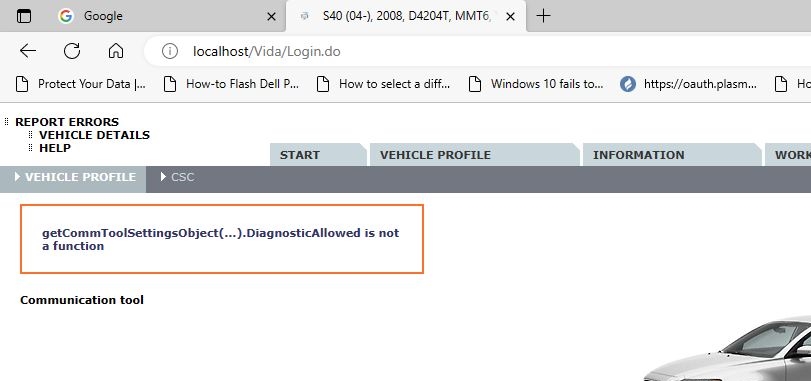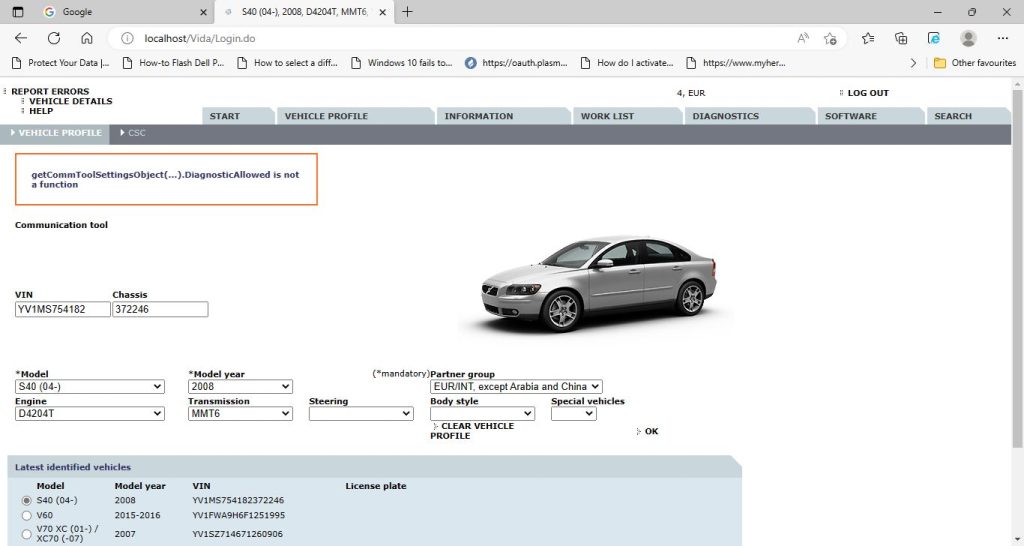 So you were happily using V1DA with internet explorer, then the next day …Boom – No DiCE, both literally and figuratively.
Basically, you're now in Edge browser. At some point windows asked if you want Edge Browser to take over as default and you answered yes.
Providing you have not received the windows updates that make Internet explorer PERMANANTLY unavailable, its easy to fix.
In Edge, go to the three dots in the top right hand corner, then scroll all the way to to settings and click settings.
Now go to Default browser
Set "Let internet explorer open sites in Microsoft Edge" to Always
Click add and Paste in the address (http://localhost/Vida/) and click Add
Click Restart
Once restarted close the settings tab
Now you are back at the Vida tab, log in and enjoy.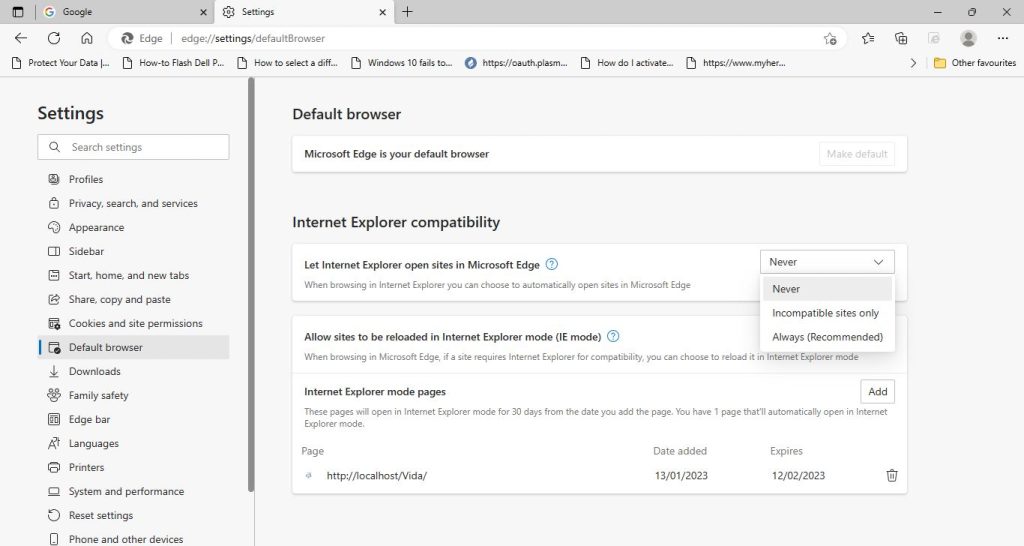 However, if you have received the feature updates that basically removes internet explorer, you will have to use one these 4 options