Unfortunately , due to the chip shortage some manufacturers have started putting a completely different device inside a DiCE looking shell.
There are now 3 flavors of fake DiCE going around. 2 based on Vxdiag chipset and now a variant based on the Mongoose Pro (which isnt too bad Mongoose work great with VIDA, Vxdiag Software however is another story.)
I mean, It's not a DiCE and doesn't have any where near the value of a DiCE so paying for a DiCE but getting a mongoose pro would be pretty uncool , especially If you really NEED a DiCE.
They have started putting the Vxdiag VCXNano chipset or Mongoose pro chipset inside.
This is fine if you understand the difference between them and don't mind.
If you would like to know the difference you can have a read up here
If you are buying a DiCE to decode your CEM pin with VDASH, or work with remote tuners you will be out of luck with a Vxdiag / Mongoose.
How to Tell the Difference?
Well , from the outside, you can't tell.
But plugging them into a PC reveals all
Actual DiCE when just plugged into USB does nothing as actual DiCE are powered by the ODB2 port.
Vxdiag fake DiCE when plugged into USB will wake up and the USB led will flash blue.
Mongoose fake DiCE when plugged into USB will wake up and the Firmware led will rapidly and continually flash green. Very Rapidly (see video below).
If you open them up can see the PCB is completely different (As pictured below).
The only sure way to tell without opening it is when you plug into a PC and look at the LED's / Device manager.
Without any drivers installed , a DiCE shows in device manager as "DiCE Automotive Adapter" and VXdiag shows itself as "VCX", also have reports of the latest variant of these Vx-Dice showing in device manager as a "USB Serial converter" and "USB Serial Port" (as pictured. They Also have a BLUE USB com status led as mentioned earlier, and in Vida they show as " DiCE – J2534″ or "VxDiag" depending on which version of Vxmanager you are using. The Mongoose based ones show as "Drew Technologies Inc." before drivers are installed, and show in Vida as "Mongoose Pro JLR" and the Firmware LED will rapidly and continually flash green
Once the software is installed in VIDA you can quickly see the difference. Dice – 206751 is your classic clone, Mongoose Pro JLR is well…Mongoose Pro JLR, Vxdiag is Vxdiag VCXnano or Fake DiCE generation 1 then they change the Drivers for generation 2 so they show as DiCE- J2534.
Final note, I really Dislike Vxdiag original or DiCE shaped. they are slow, have terrible drivers and a license that has to be renewed every 3 months. Buy anything but a Vxdiag.
VXDiag Before Drivers: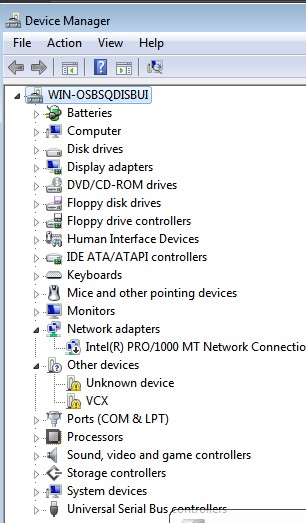 DICE Before Drivers: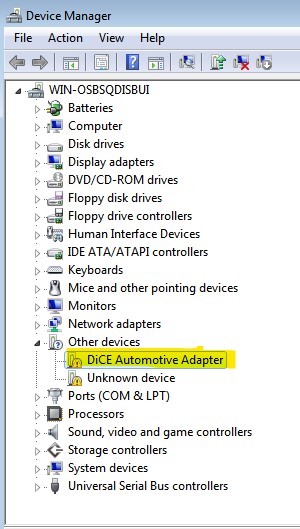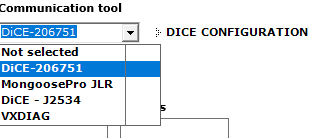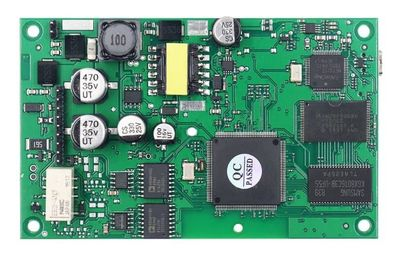 Proper DiCE PCB (above)
Fake DiCE VXDIAG PCB (above)
Mongoose PCB – note the usual 12v power connector has been snipped off: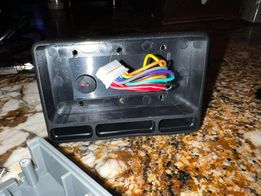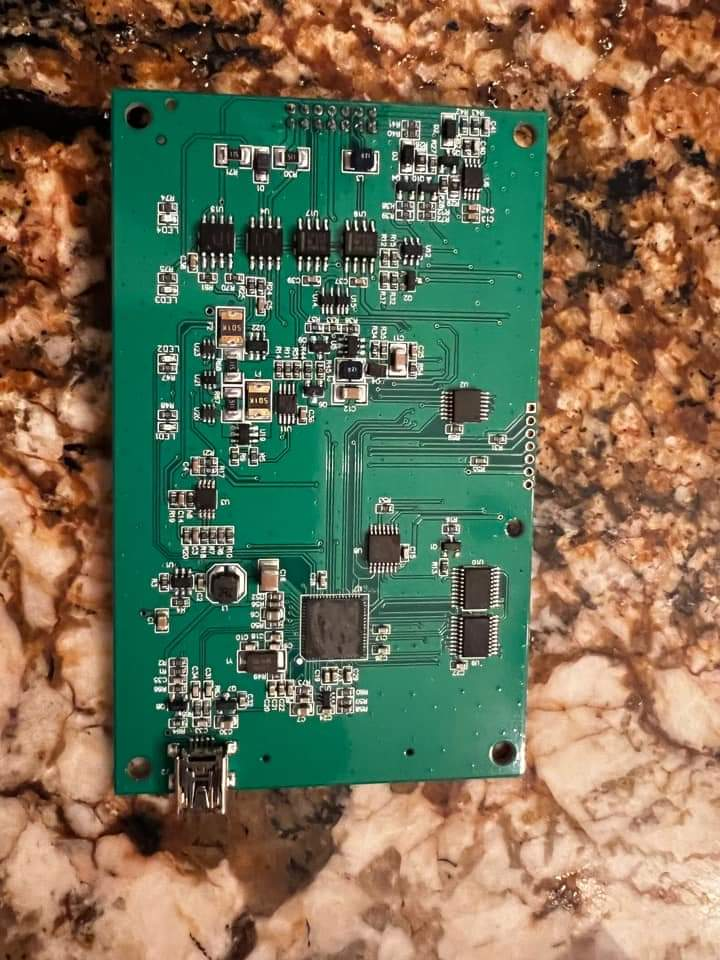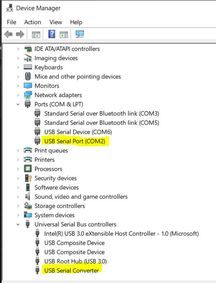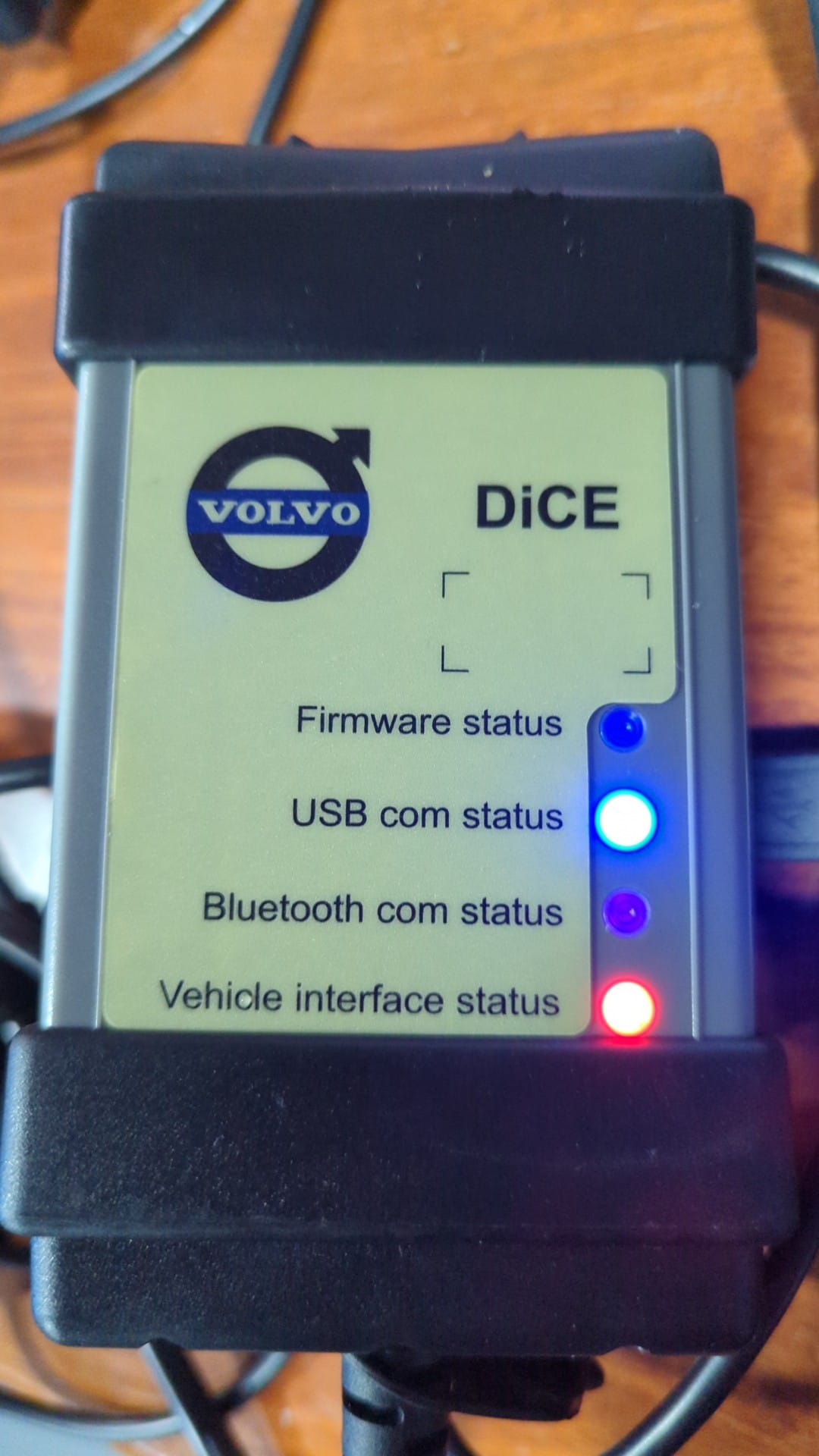 Some Fake DiCE driver images and LED colours.
Mongoose "Dice" LED behavior. Many thanks to Koos for sharing that video.
You can see two of these listings here
https://www.ebay.co.uk/itm/403577753272?hash=item5df71bceb8:g:U1IAAOSwGuViRt47
and Here
https://www.ebay.co.uk/itm/294924118983?hash=item44aad8ebc7:g:aRsAAOSwHm9iV9kd
and on Ali express
https://www.aliexpress.com/item/1943112318.html?spm=a2g0o.detail.1000014.4.27aa4268xEniNN&gps-id=pcDetailBottomMoreOtherSeller&scm=1007.40050.274735.0&scm_id=1007.40050.274735.0&scm-url=1007.40050.274735.0&pvid=3221ab46-2f88-4f32-865a-761c718ffa80&_t=gps-id:pcDetailBottomMoreOtherSeller,scm-url:1007.40050.274735.0,pvid:3221ab46-2f88-4f32-865a-761c718ffa80,tpp_buckets:668%232846%238116%232002&pdp_ext_f=%257B%2522sku_id%2522%253A%252266632714726%2522%252C%2522sceneId%2522%253A%252230050%2522%257D&pdp_pi=-1%253B7.22%253B-1%253B-1%2540salePrice%253BGBP%253Brecommend-recommend