Thanks to Matthew L, our colleague in UK/Europe, for writing this up for us.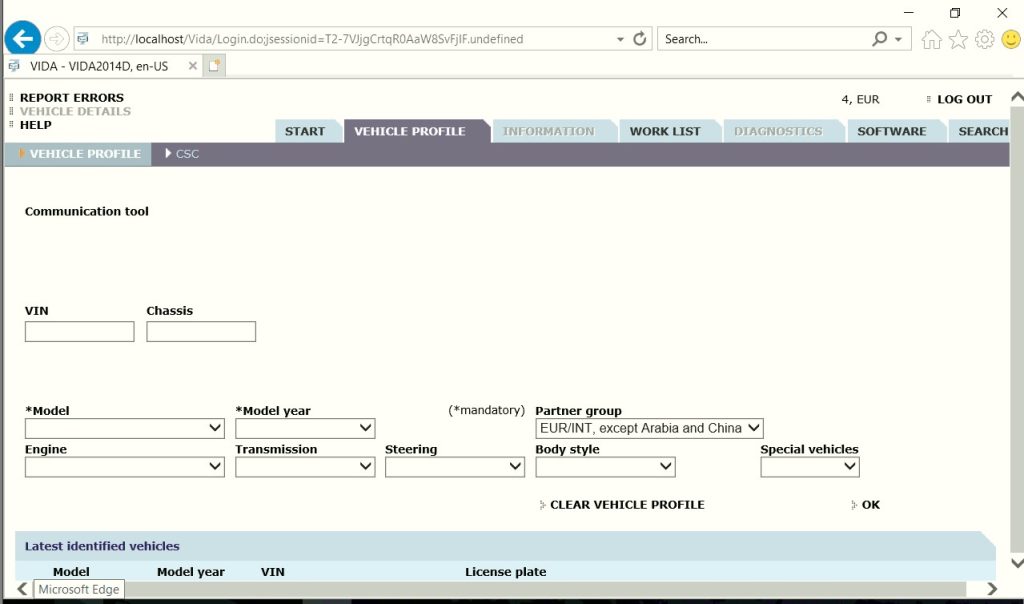 There are 2 different types of this error (see here). One is a simply registry fix. It works great and i'd recommend trying that one first….
But if it's still not fixed after that…
The EASY (but not quick ) fix is just to install Vida again over the top. No uninstall required.
Just Run Main.exe from the DVD, or your installation files (remember; windows 7 compatibility mode if you are running Windows 8,10 or 11) and let it complete.
Re-patch Vida and that's it . Fixed.