Thanks to Matthew L, our colleague in UK/Europe, for writing this up for us.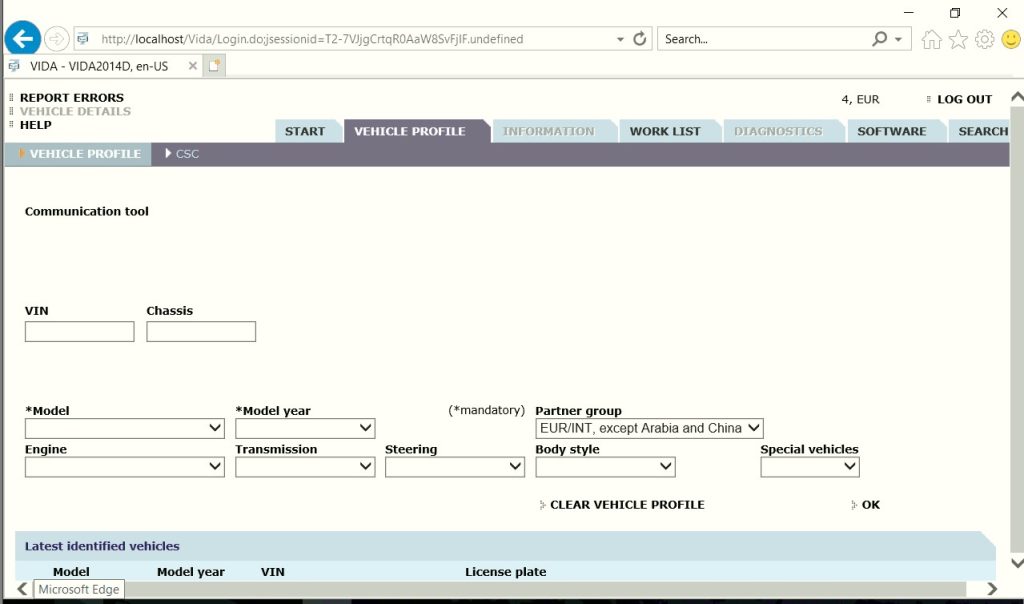 There are 2 different types of this error (see here). One is a simply registry fix. It works great and I'd recommend trying that one first….
But if it's still not fixed after that…
The EASY (but not quick ) fix is just to install V1DA again over the top. No uninstall required.
On OUR systems: Go to the C:\INSTALL FILES folder, then the V1DA 2014D folder, the 2nd script titled "02_VID…" right click that, run as administrator. Follow the prompts, don't change any options or target directory or anything, be patient (it takes a while), it will install.
When it finishes tell it NOT to reboot yet. (If you do, no big deal, follow below to run the patch and then reboot again.)
Re-patch V1DA (it's in the C:\INSTALL FILES folder, and again don't change anything while doing it. Also, ignore the TSkill missing message at the end, that's normal.) More instructions on how to re-patch here.
Then reboot.
Problem fixed!
NOTE: On a system you maybe built or installed: Just Run Main.exe from the DVD, or your installation files (remember; windows 7 compatibility mode if you are running Windows 8,10 or 11) and let it complete.